MODE - Combined Data-Collection and e-Learning Toolbox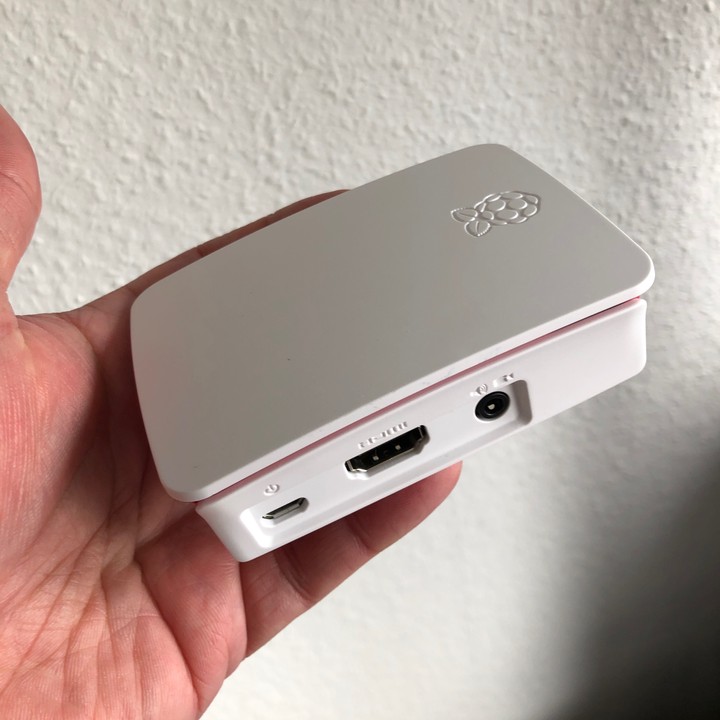 The Challenge
Data collection has become an integral part of every major NGO engaged in active campaigns to justify the directed use of resources and monitoring of their activities to a growing number of stakeholders, including but not limited to outside funders, governments and other partners. It is also driven by an increasing need for transparency in activities conducted in a dialog with the public at large. As the world's largest youth organization operating in 119 countries, the World YMCA is characterized by a very heterogenous membership structure in terms of resources, capabilities and institutional capacity of each of its members (national movements). This diversity continues within the individual national YMCAs. The organization faces a core challenge to collect consistent and high-quality data across multiple organizational levels and members to provide an empirical basis for impact assessments, project and process evaluations, and other uses of empirical data for strategic decision-making and data-driven management. It further is challenged to move from established paper-based to digital forms of data-collection and by general resource constraints to justify the previously high costs of quality data collection and analysis.
Project Goals
The project aims to:
Develop a basic common data-framework for all its members for monitoring, impact assessment, evaluation, and controlling purposes.
Develop a Raspberry Pi hardware-based, rugged and low-cost mobile data-collection and e-learning serverbox (MODE) that serves both, as a mobile training and data-collection hub providing wireless access to mobile phones and access to an e-learning platform and data-depository through a local wireless network with no need for constant and high-speed internet access.
Enable young people to participate in the data-collection effort and develop critical basic digital and data-literacy skills through e-learning tools hosted by the databox.
Establish a basic data analysis solution suitable for different audiences across the multiple organizational levels.
Design the tools together with stakeholders at all stages of the project.
Design the system based on open standards to ensure the ability to cooperate with a large set of stakeholders and partners.
The Timeline
The project is currently under review for funding.